Sustainable Products, direct from source
The most sustainable material in the world.
At True Jute we are committed to making the world more sustainable and eco-friendly by helping companies to use Cotton & Jute.
Eco-Friendly Bags Manufacturer
For Supermarkets & retailers
For Retailers and Corporates
TrueJute is the supplier of suppliers
Your clients & customers deserve to have the best quality at the most competitive prices.
We believe in empowering our community of atrisans, and to help women get stronger and independent. All our bags are handmade adhering to a high ethical & social standard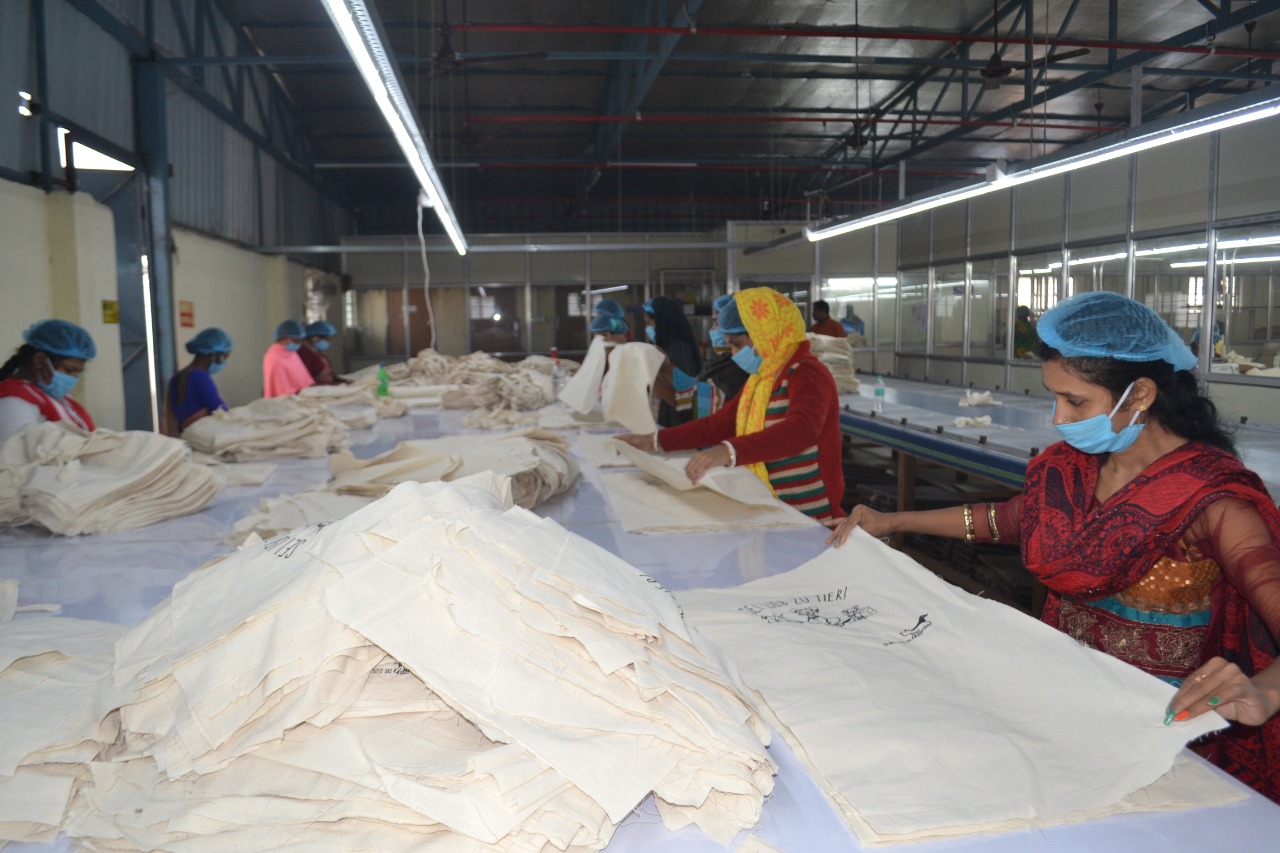 "Great quality and timely delivery. TrueJute accommodated our last minute request to put logo 20mm higher and was still able to maintain same price & time"
Felippe, TheWineShop, (Netherlands)

"Beautifully bags, good communication and affordable pricing. I recommend"
Claudia, FundOffice (Austria)

"Very impressed by your professionalism and streamlined operations. All stages of production and shipment were clearly articulated and quality was fanstastic"
Jurrian, Category Manager (Leading Dutch Retailer)

"We had to deliver bags for a big client on short notice. TrueJute was able to produce & deliver 2 containers within 26 days of order confirmation"
Andrea, Packaging (Italy)